Mission & Vision
Unlocking the potential of solid samples in the field of biological diagnostic
Our mission is to disrupt the field of clinical pathology and positively impact the performance of diagnostic tests by improving the quality of all solid samples taken in the course of a surgery because valuable samples must be given the best attention
Because solid biopsies performed during a surgery are high valuable samples, they must be given the best pre-analytical treatment to ensure the highest diagnosis quality.
The future of Healthcare is personalized medicine. There is a global need for Personalized Medicine to improve patient outcome, tailoring the therapy to the very specific needs of each patient, instead of providing the same care to broad cohorts of patients with very different therapeutic requirements.
Over seventy percent of medical diagnoses are achieved through the execution of biological analysess. We must develop new solutions to adress the current increase in complexity and life sciences protocols. The development of novel biomarkers participates in this effort to better characterize the individual features of a patient's disease to offer him the optimal treatment plan.
The issue is upstream of the analyses : to progress and to gain more insights, we should be able to do better with more efficient diagnoses in less time.
Better
Sample quality is an absolute necessity for valuable samples, it is crucial to conserve their integrity prior to the assay
Faster
Delivering quickly a result to the physicians allows the patients to benefit from a personalized treatment this much sooner
Easier
Without changing the sample workflow for optimal efficiency
Diagante develops preanalytical in vitro diagnostic medical devices based on a programmable nanomaterial that allows the preservation and the processing of solid samples. We enable rapid and high throughput diagnosis on all solid tissues.
Diagante's technology intends to blur the lines separating pathology and laboratory medicine, providing access to the analytical power of the instruments used to analyze biological fluids.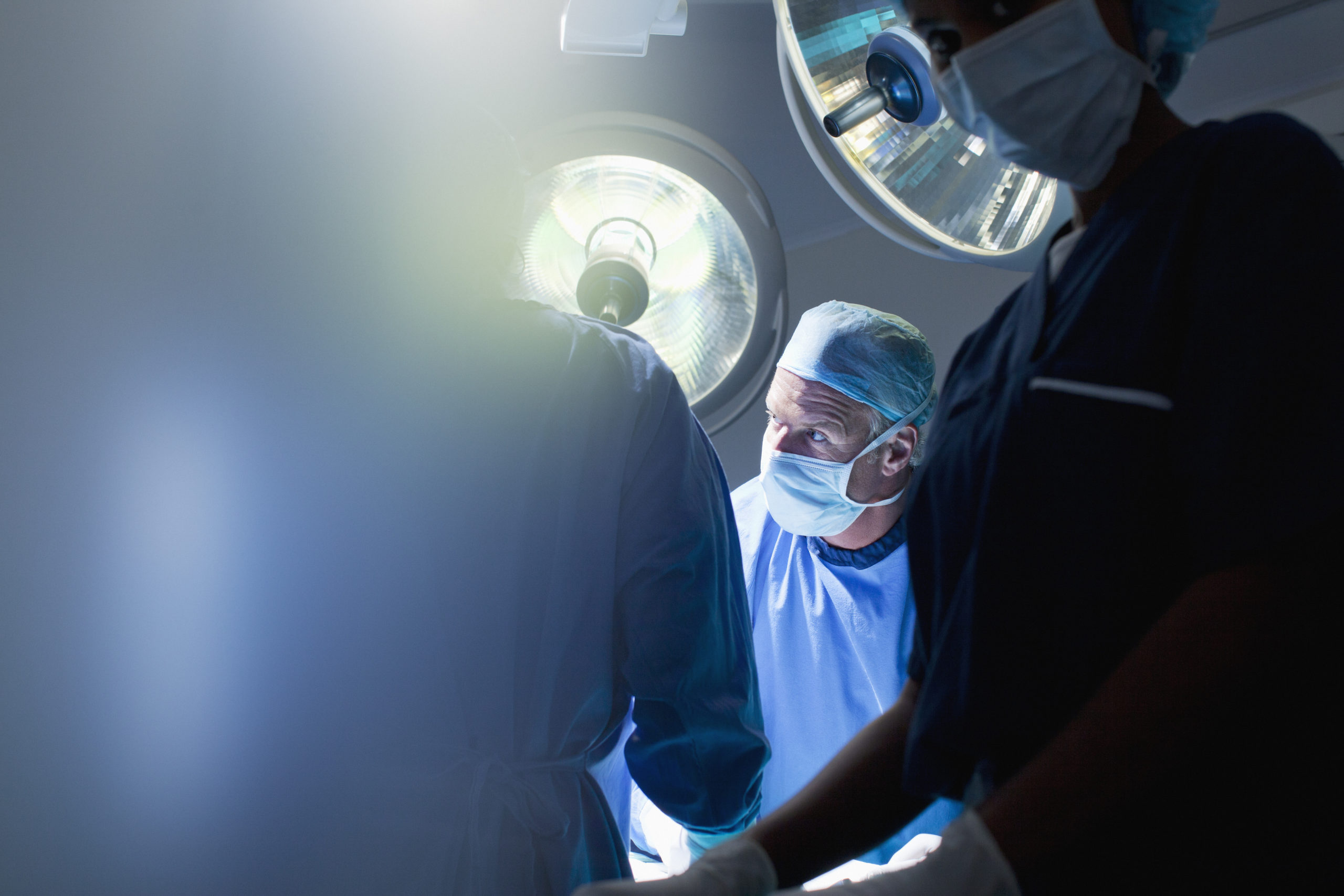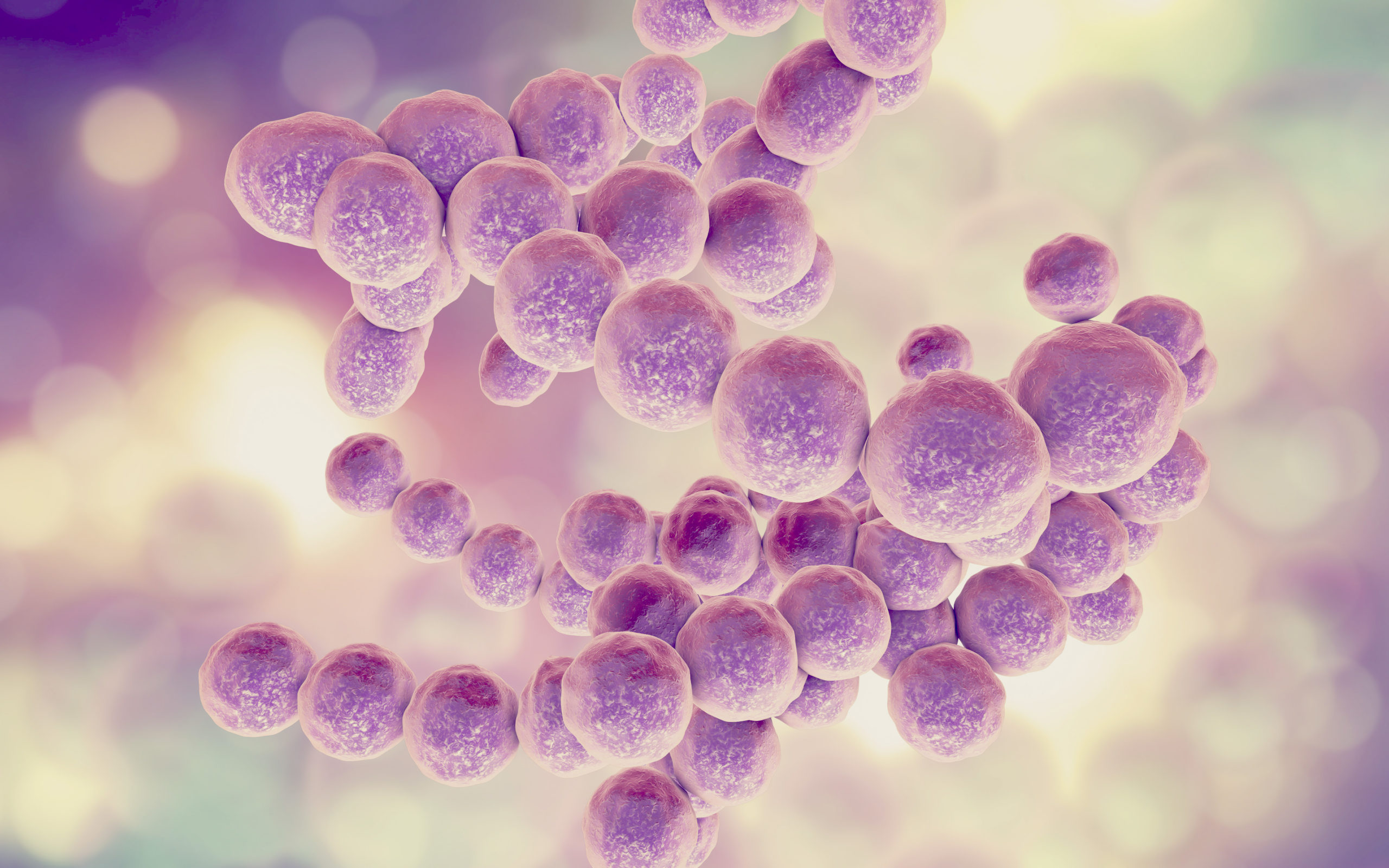 Because getting an accurate diagnosis on the first try is key, we first address bone and joint Infections where current techniques fail to detect infection in up to the third of the cases. Our priority is to allow a High performance diagnosis of bone and joint infections.
Tissutainer is a next generation preanalytical IVD medical device that will allow a sensitivity of 95% and a specificity of 99%, providing a disruptive performance increase to every orthopedic practice. It ensures the patient and his surgeon the detection of the infecting organisms by protecting its vitality until they reach the laboratory, and by releasing them from the solid tissues when other systems fail.
TISSUtainer® is fully integrated with the current clinical and laboratory practices and international guidelines.

SAMPLE PRESERVATION

HIGH-PERFORMANCE
EXTRACTION

SEALED BOTTLES
HIGH-PERFORMANCE DIAGNOSIS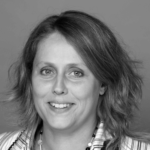 Cecile Chevalier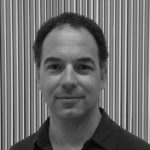 Pr. Martin Rottman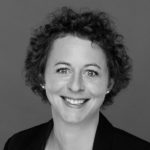 Virginie Lebidois
Cooperation
We are supportive, open and want to make our colleagues and partners successful. We build relationships that benefit all parties involved. It is what drives innovation.
Integrity
We act with honesty and fairness. We place patients and Healthcare professionals at the heart of our priorities. It is the responsibility of each of us, as Diagante employees, to operate with exemplarity and build our business by holding ourselves to the highest standards.
Innovation
We are committed to democratize the management of all solid tissues to enable high-quality diagnostics for all. We cultivate the ability to "think outside the box" to develop solutions that simplify the practices of healthcare professionals and enhance the quality of life of patients.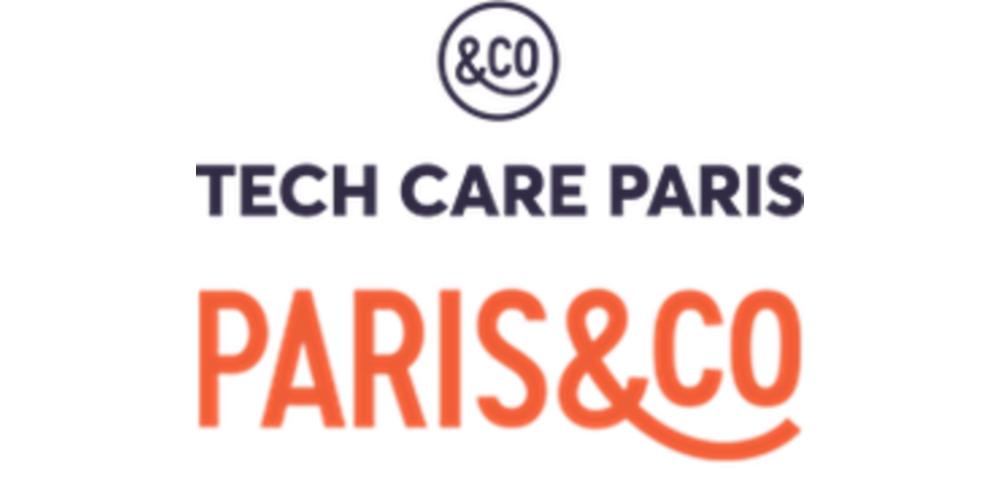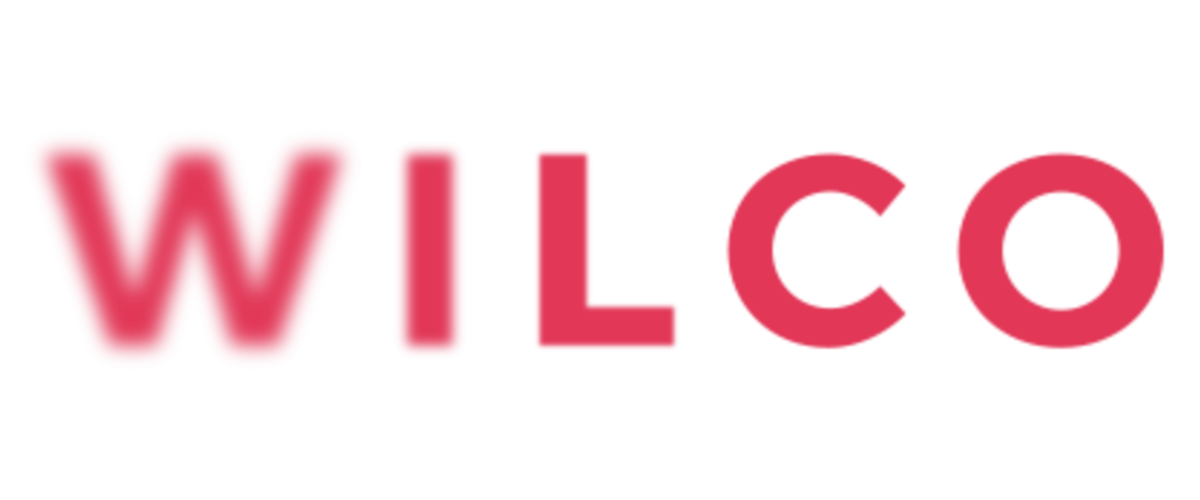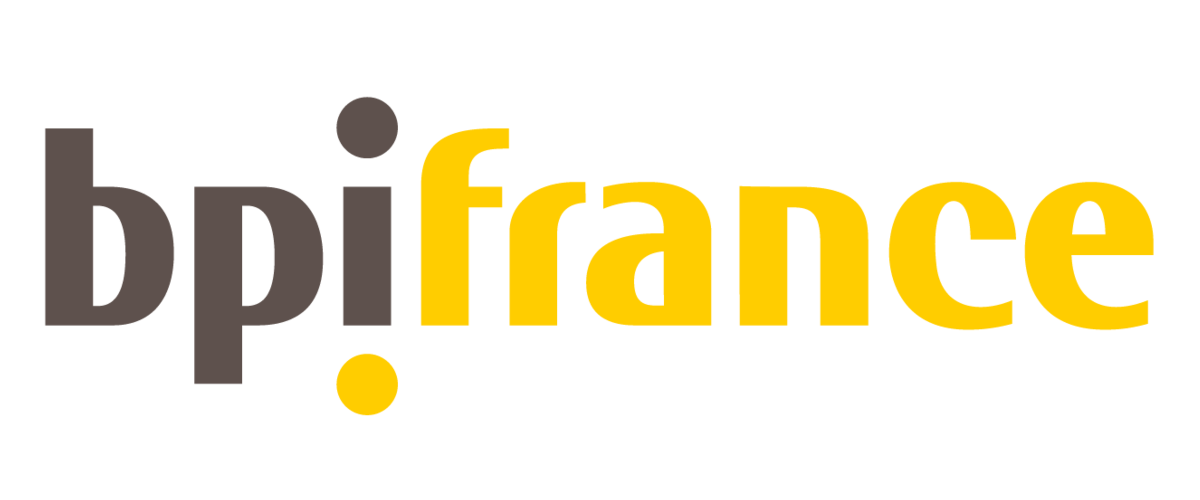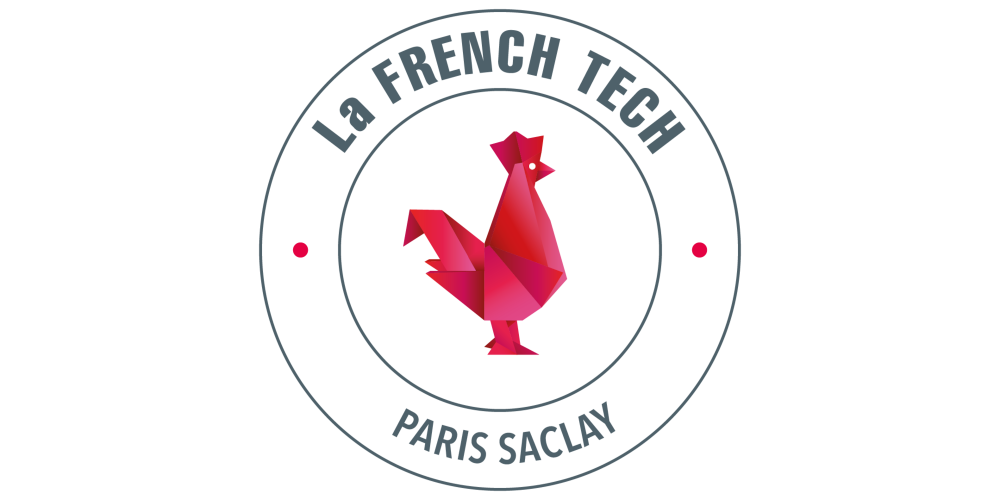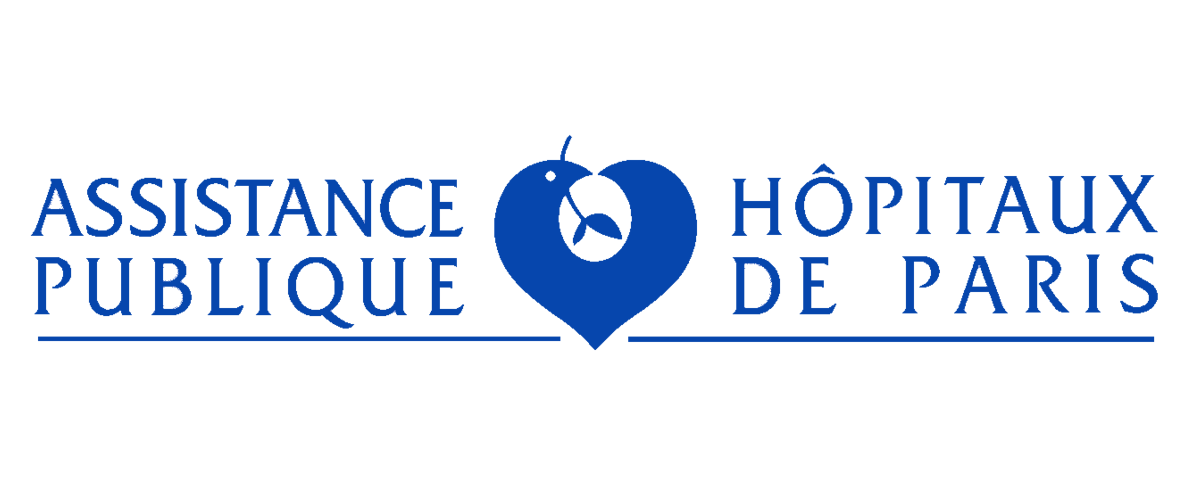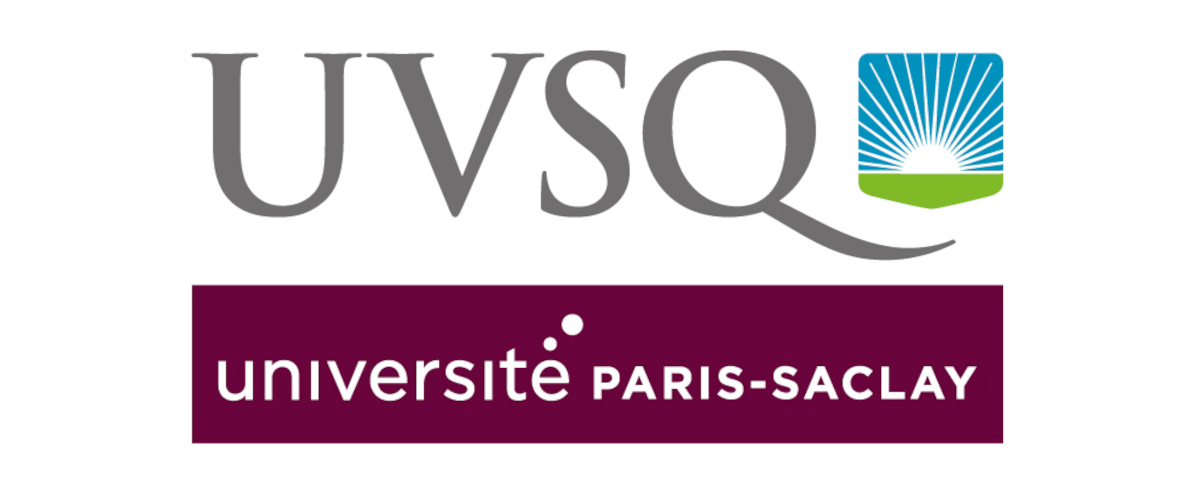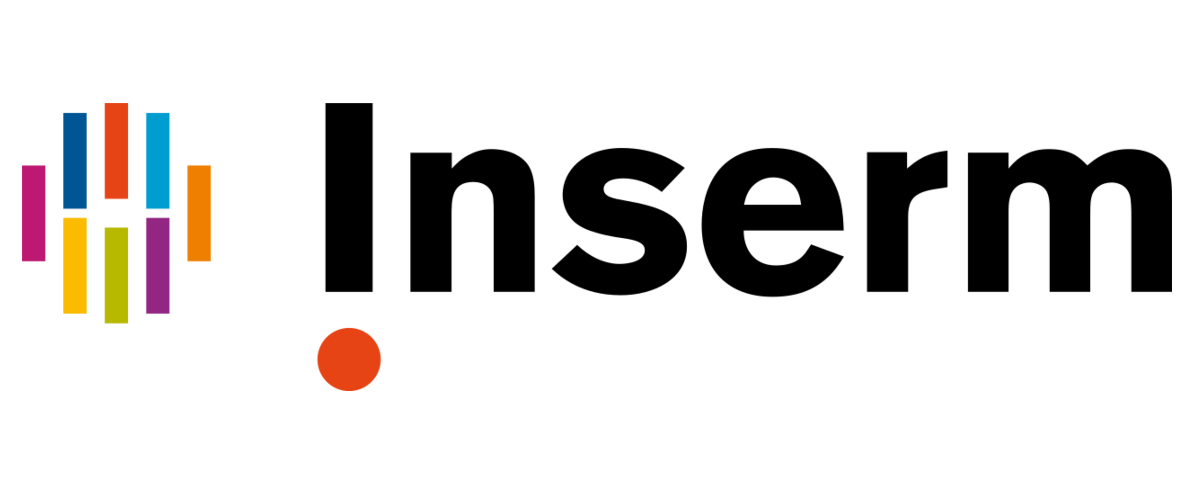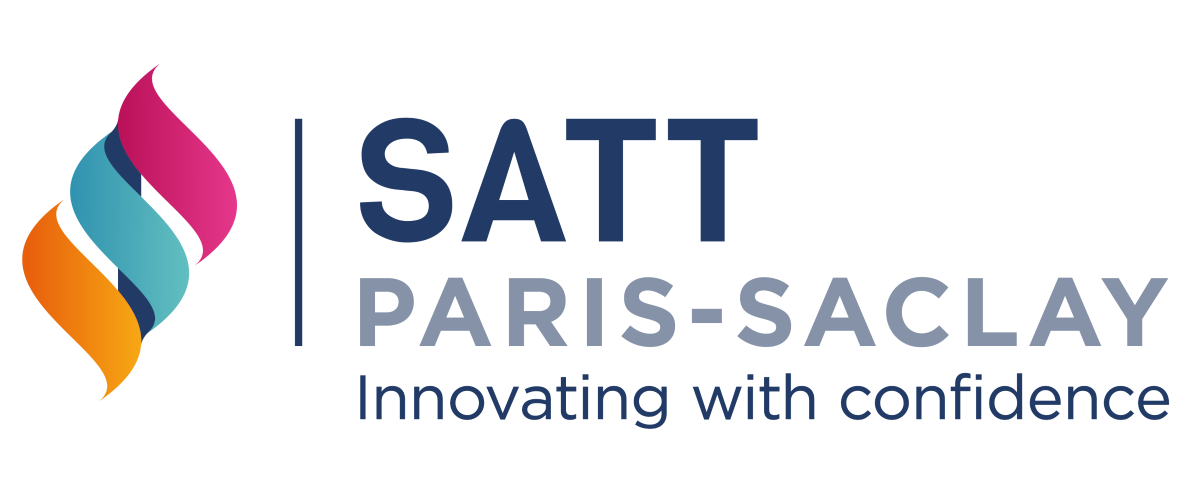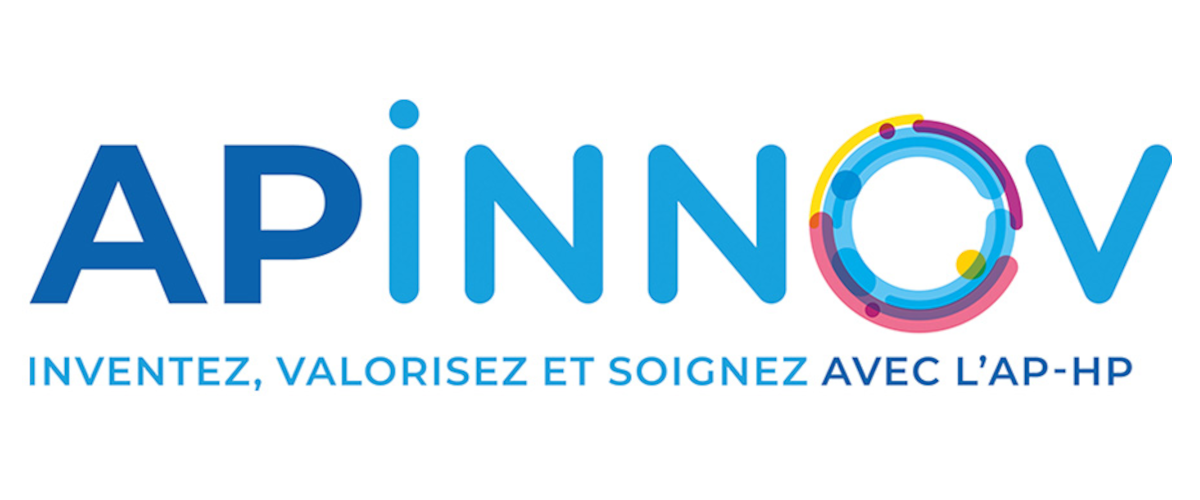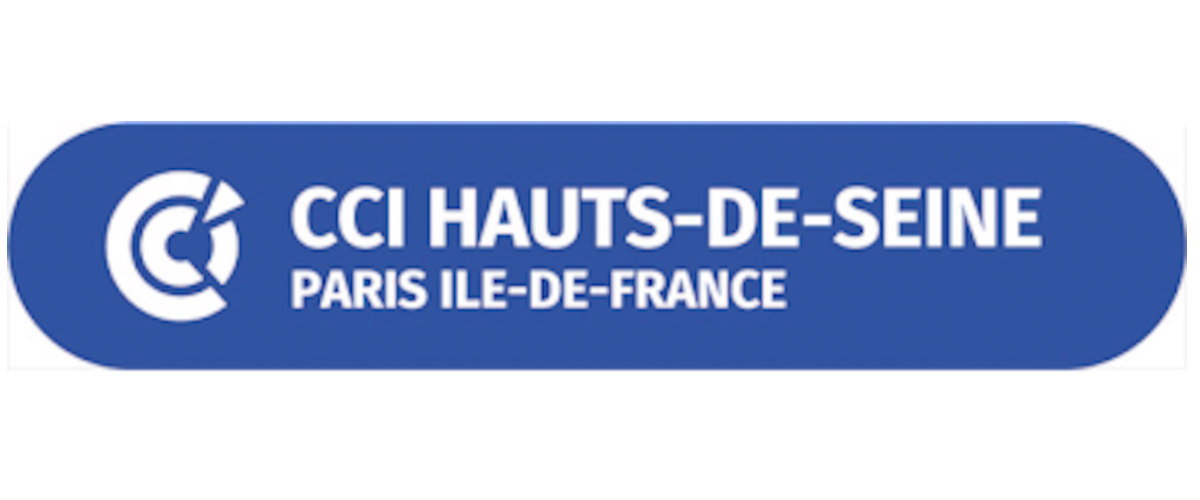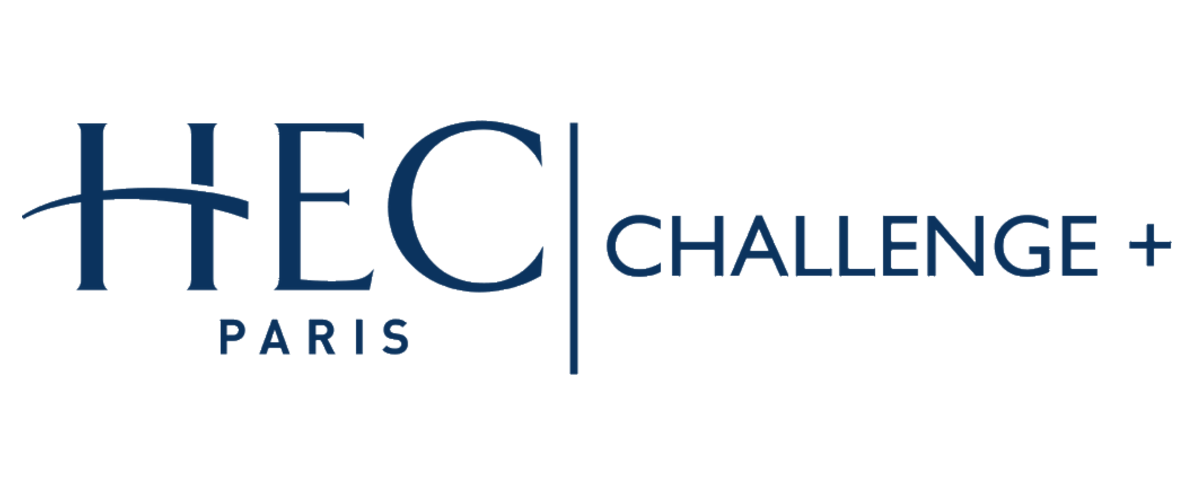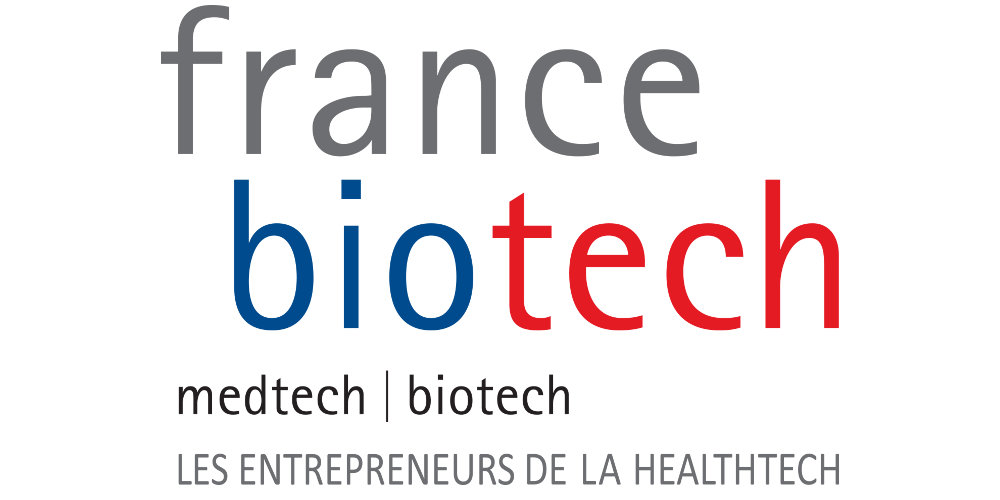 contact information
Write us or follow us on our social media